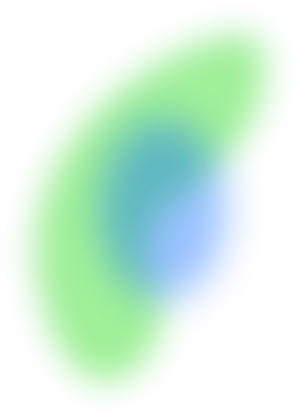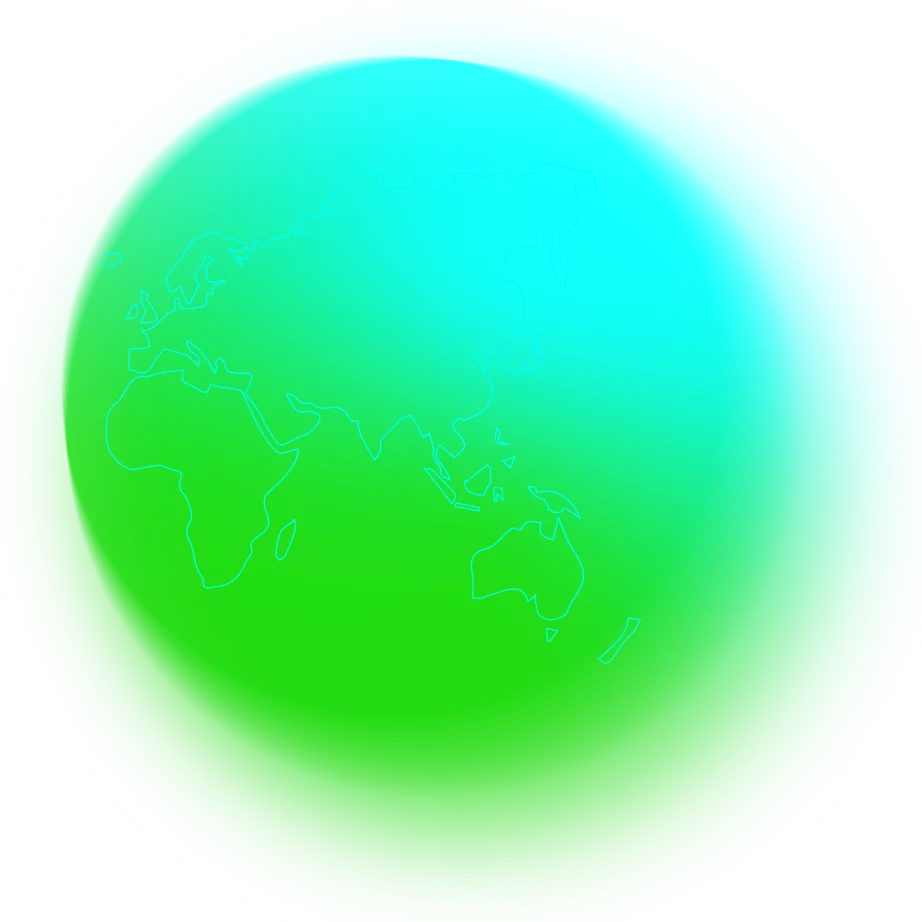 Join us to shape a sustainable future
August 16, 2023
Welcome to the inaugural virtual Sustainable Blockchain Summit, where technology meets sustainability in a groundbreaking digital experience!
Explore SBS Earth Content
SBS Earth featured talks from industry leaders, innovators, and sustainability enthusiasts from all around the globe. Be sure to check out the video replays on the interactive map below, a first of its kind feature!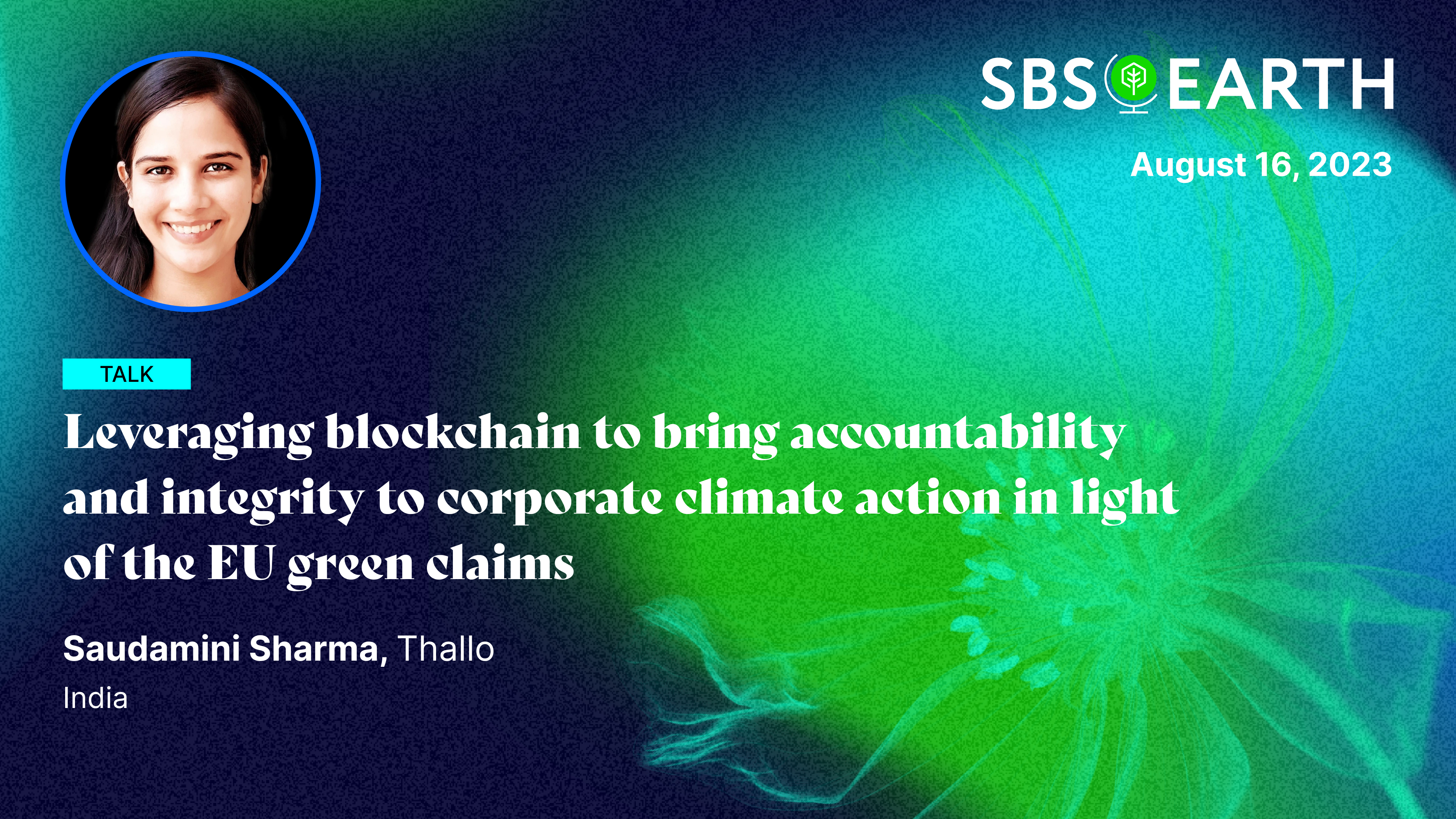 India
Thallo
Leveraging blockchain to bring accountability and integrity to Corporate climate action in light of the EU Green Claims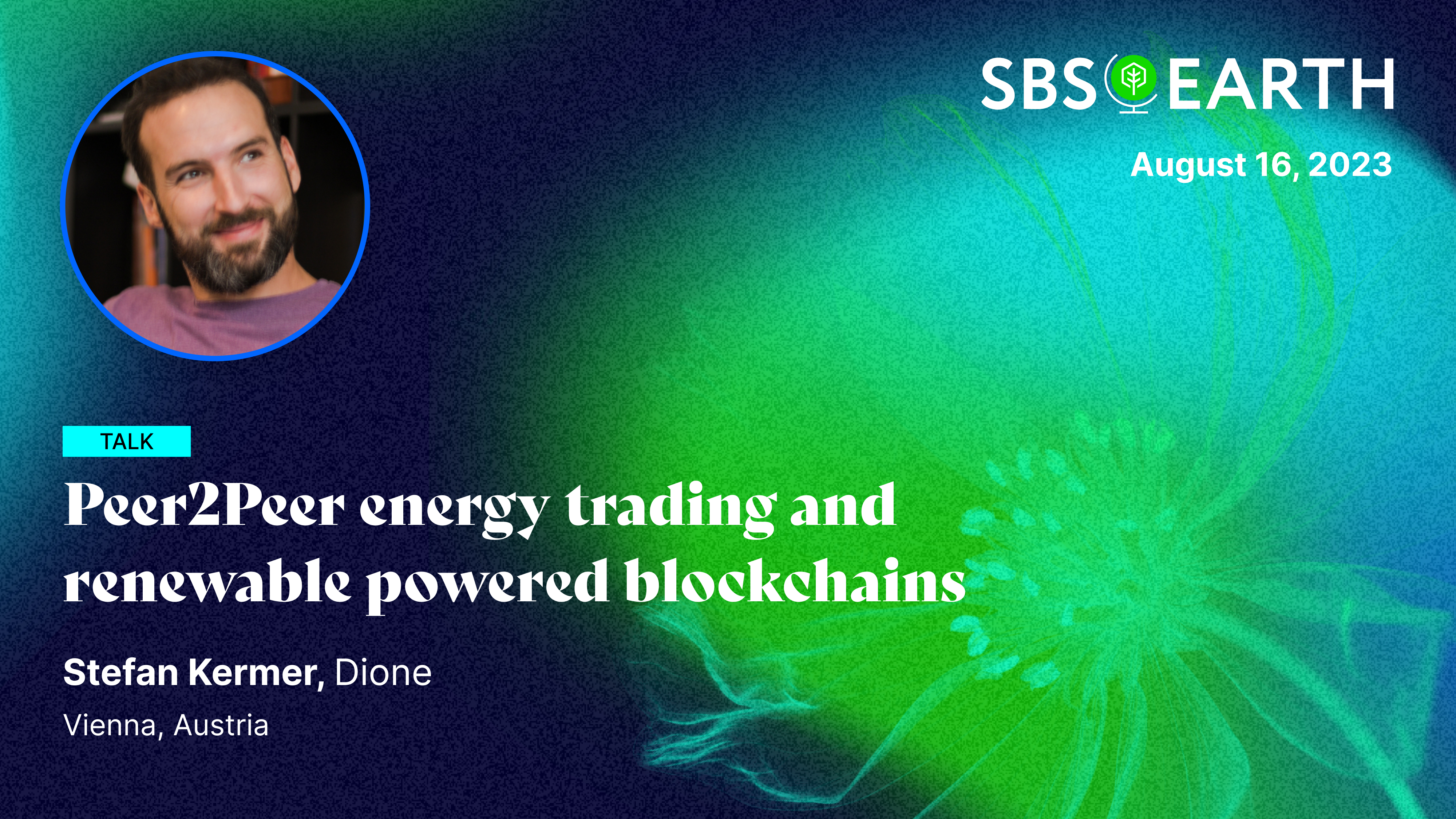 Austria
Dione Protocol
Peer2Peer Energy Trading and renewable powered blockchains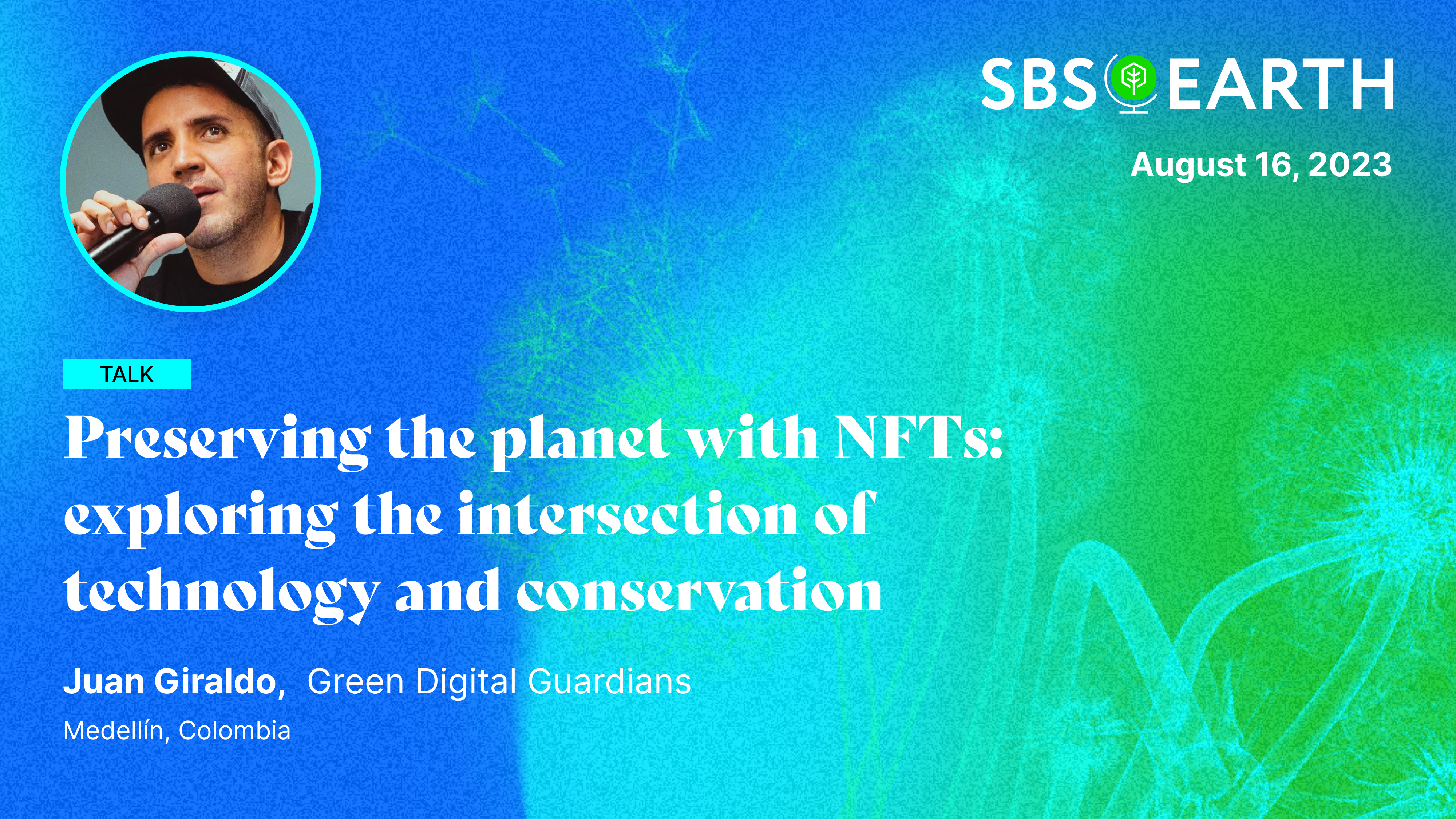 Colombia
Green Digital Guardians
Preserving the Planet with NFTs: Exploring the Intersection of Technology and Conservation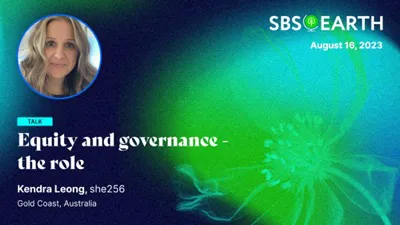 Australia
she256
Equity and Governance: The Role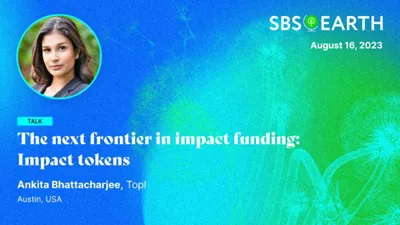 Texas
Topl
The Next Frontier in Impact Funding: Impact Tokens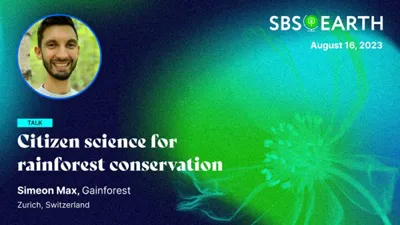 Switzerland
GainForest
Citizen Science for Rainforest Conservation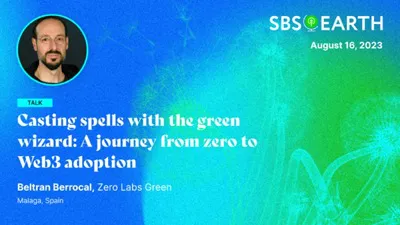 Spain
Zero Labs Green
Casting Spells with the Green Wizard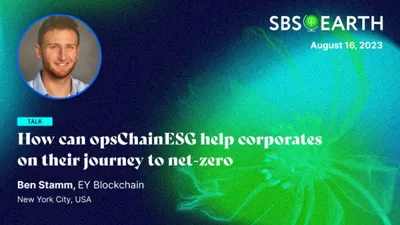 New York
EY Blockchain
How Can OpsChainESG Help Corporates On Their Journey to Net-Zero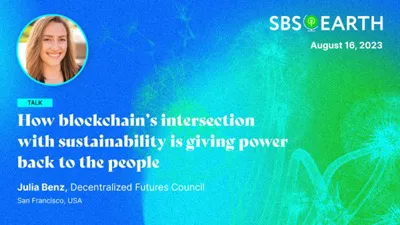 San Francisco
Decentralized Futures Council
How blockchain's intersection with sustainability is giving power back to the people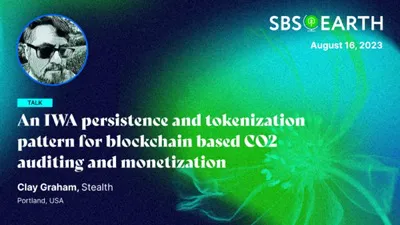 Oregon
Stealth
An IWA Persistence and Tokenization Pattern for Blockchain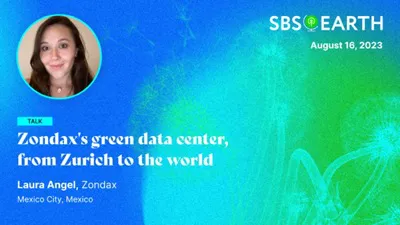 Mexico
Zondax
Zondaxs green data center, from Zurich to the world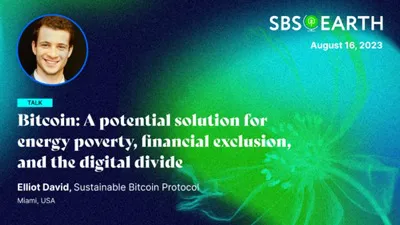 Florida
Sustainable Bitcoin Protocol
Bitcoin: A Potential Solution for Energy Poverty, Financial Exclusion, and the Digital Divide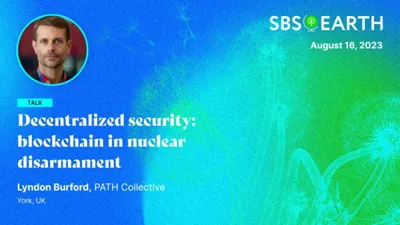 United Kingdom
PATH Collective
Decentralized security: blockchain in nuclear disarmament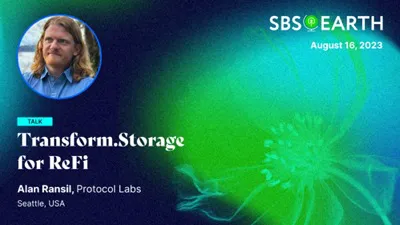 Washington
Filecoin Green
Transform.Storage for ReFi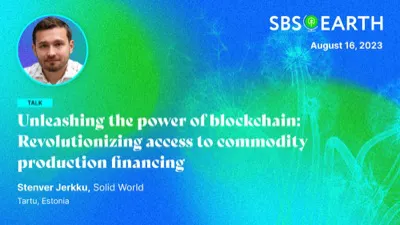 Estonia
Solid World
Revolutionizing Access to Commodity Production Financing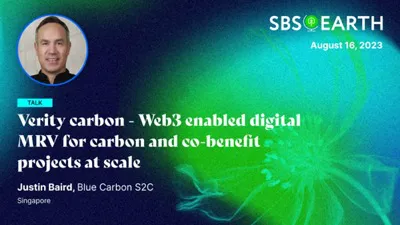 Singapore
Blue Carbon S2C
Verity Carbon - Web3 Enabled Digital MRV for Carbon Projects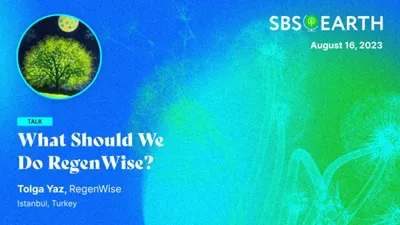 Istanbul
RegenWise
What Should We Do RegenWise?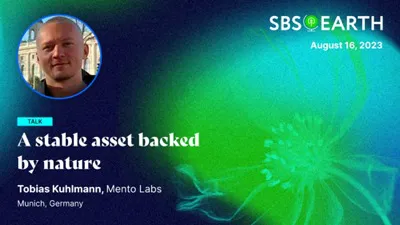 Germany
Mento Labs
A Stable Asset backed by Nature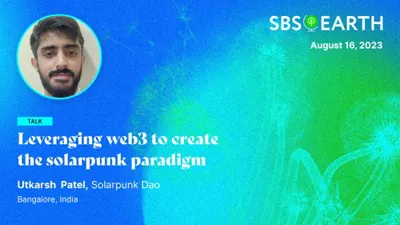 Bangalore
Solarpunk Dao
Leveraging web3 to Create the Solarpunk Paradigm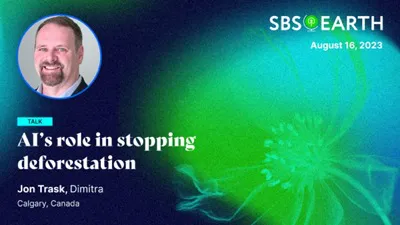 Canada
Dimitra
AI's Role in Stopping Deforestation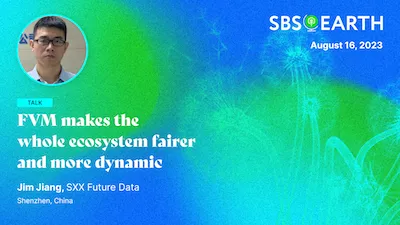 China
SXX Future Data
FVM Makes the Whole Ecosystem Fairer and More Dynamic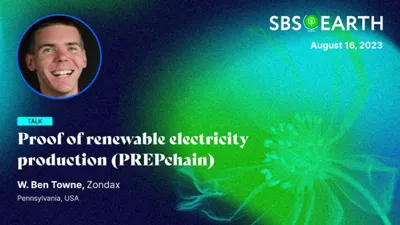 Pennsylvania
PREPchain
Proof of Renewable Electricity Production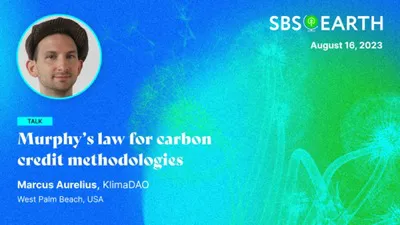 Florida
KlimaDAO
Murphy's Law for Carbon Credit Methodologies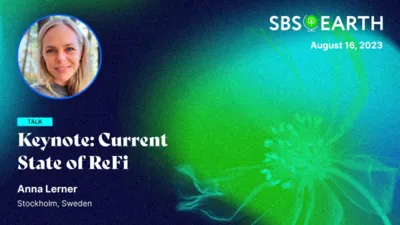 Sweden
Climate Collective
Keynote: Current State of ReFi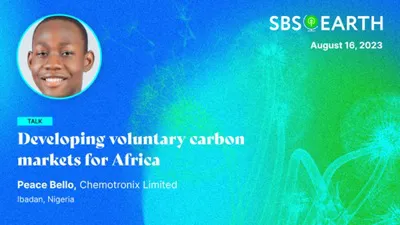 Nigeria
Chemotronix Limited
Developing Voluntary Carbon Markets for Africa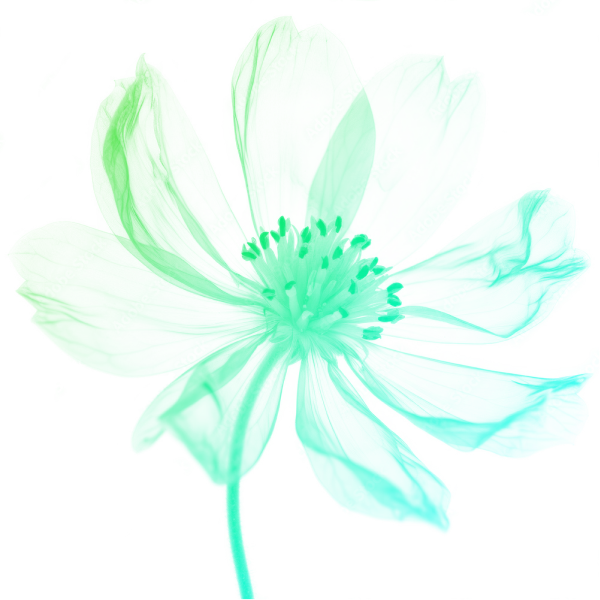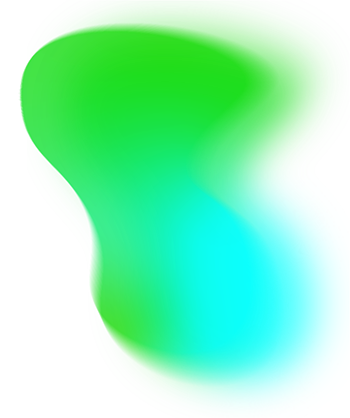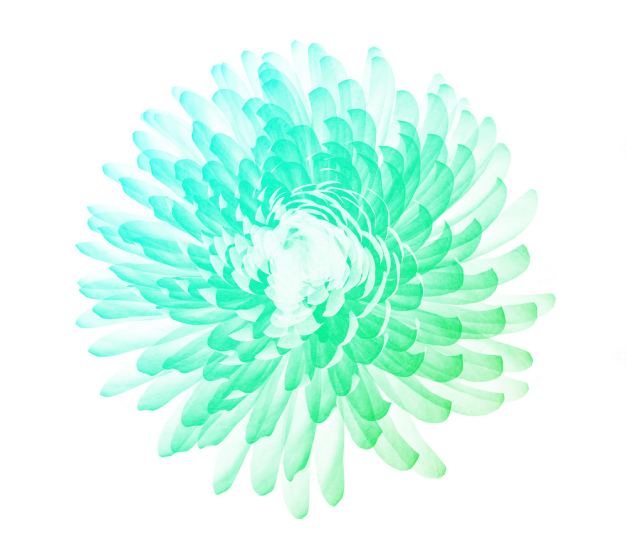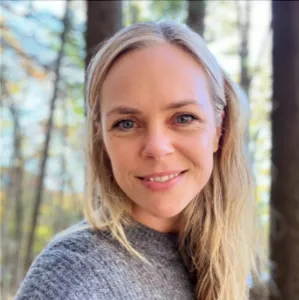 Anna Lerner
Climate Collective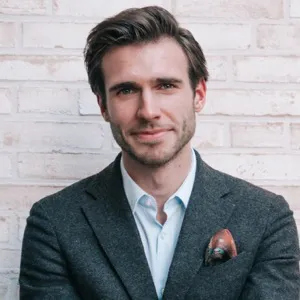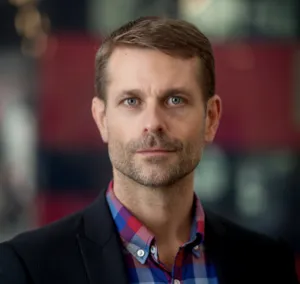 Lyndon Burford
PATH Collective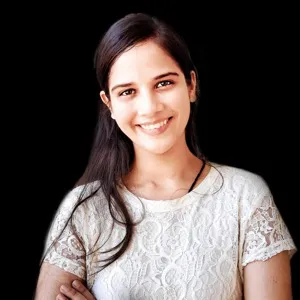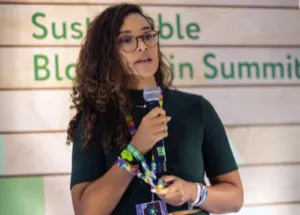 Ester Silva
AgroChain & ETHBrasil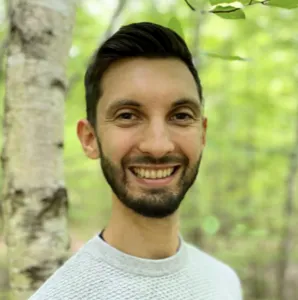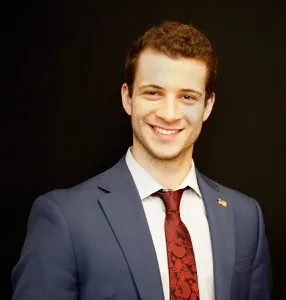 Elliot David
Sustainable Bitcoin Protocol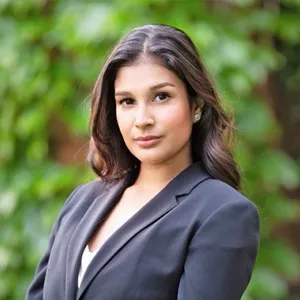 Adelaine Bhattacharjee
Topl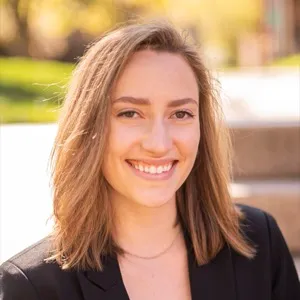 Julia Benz
Decentralized Futures Council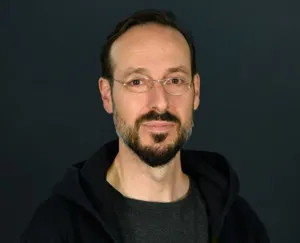 Beltran Berrocal
Zero Labs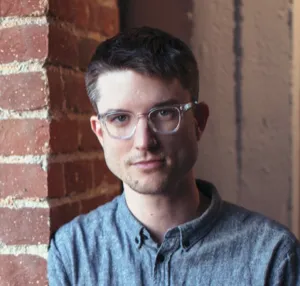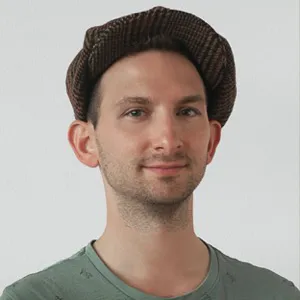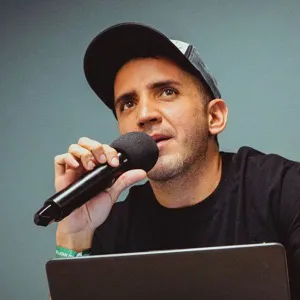 Juan Giraldo
ReFi Medellín & Green Digital Guardians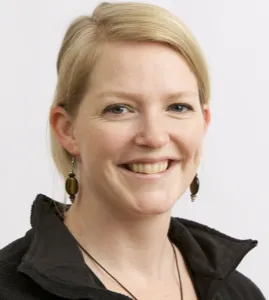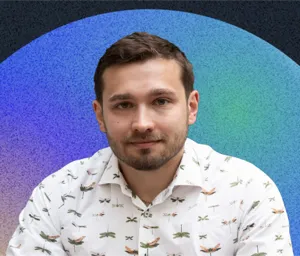 Stenver Jerkku
Solid World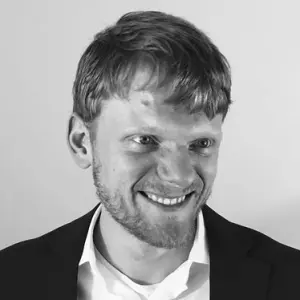 Alan Ransil
Filecoin Green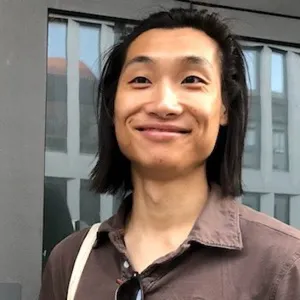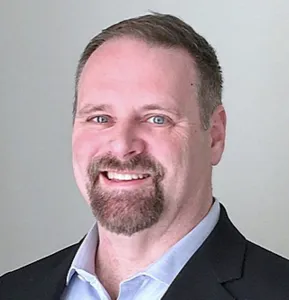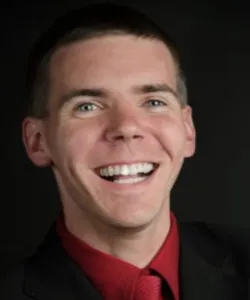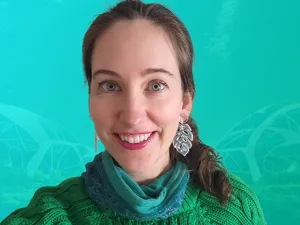 Magenta Ceiba
Bloom Network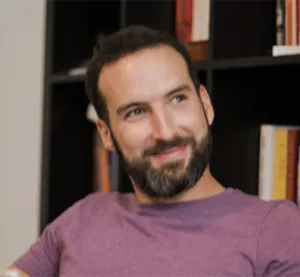 Stefan Kermer
Dione Protocol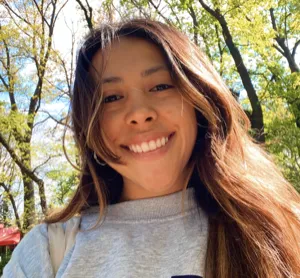 Ana Maria Mahecha
KOKO DAO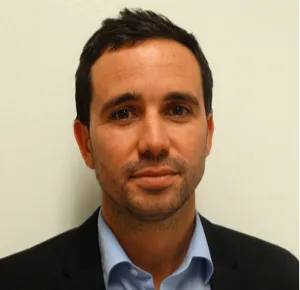 Cristian Mosella
EnergyLab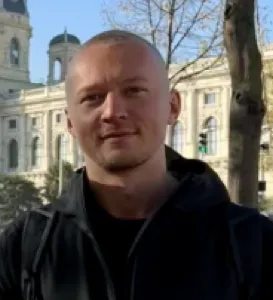 Tobias Kuhlmann
Mento Labs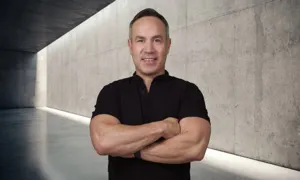 Justin Baird
Blue Carbon S2C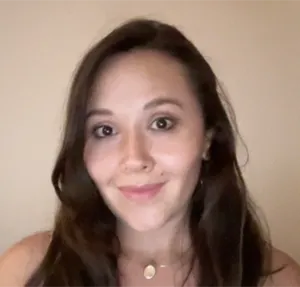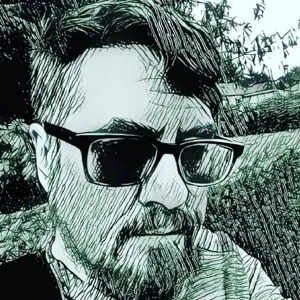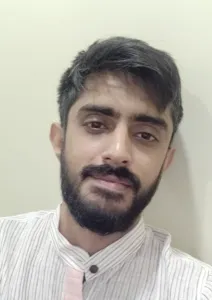 Utkarsh Patel
Solarpunk Dao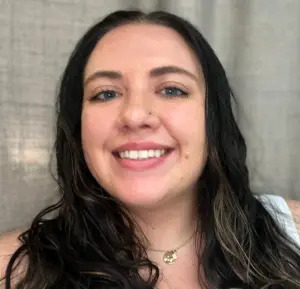 Caitlin Moore
Filecoin Green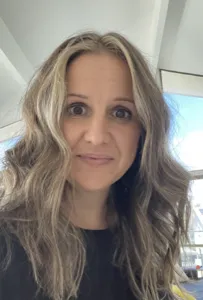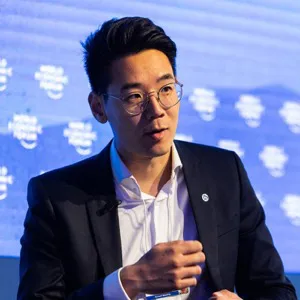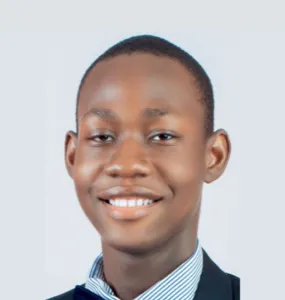 Peace Bello
Chemotronix Limited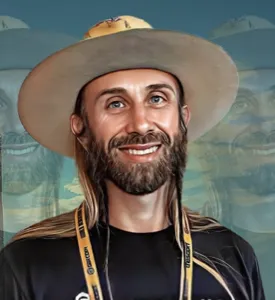 Boone Bergsma
Blockchain Laboratories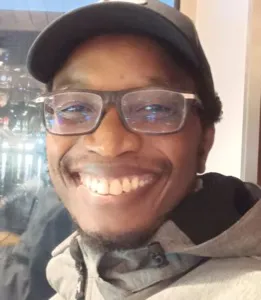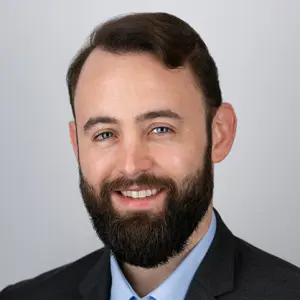 Marc Johnson
Filecoin Green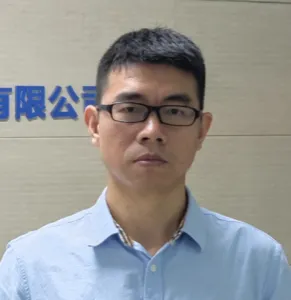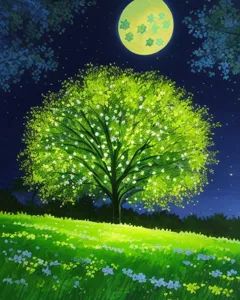 Speakers
SBS Earth featured a dynamic group of speakers, featuring prominent figures from the legacy energy industry, influential NGOs, experts in carbon management, and leaders in web3 and ReFi projects.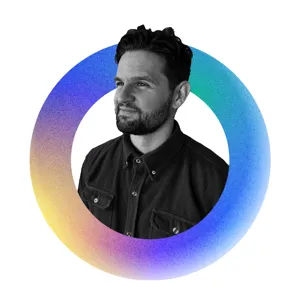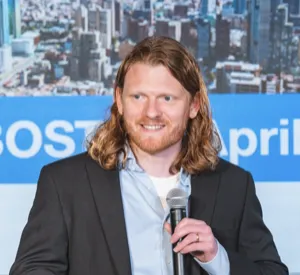 Alan Ransil
Filecoin Green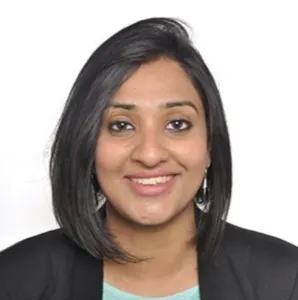 Isha Varshney
Celo Foundation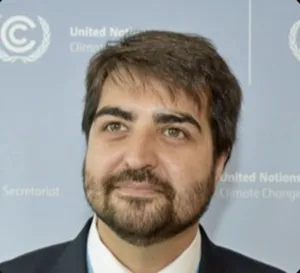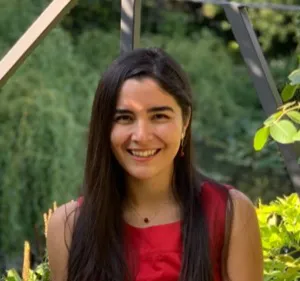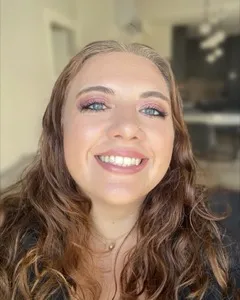 Caitlin Moore
Filecoin Green
Content Committee
The SBS Earth Content Committee features both Web3 and Sustainability experts that play a critical role in shaping SBS Earth content and programming. Committee members were chosen based on their substantial contributions and leadership in the ReFi space and beyond.
Morning
Marc Johnson, Filecoin Green
10:21
Keynote: Current State of ReFi
Anna Lerner, Climate Collective
10:32
Leveraging Web3 to Create the Solarpunk Paradigm
Utkarsh Patel, Solarpunk Dao
10:37
Zondax's green data center, from Zurich to the world
Laura Angel, Zondax
10:44
The Autonomous and Transparent Future of Biodiversity and MRV
Kristy Deiner, SimplexDNA | David Dao, GainForest
11:04
Equity and Governance
Kendra Leong, she256
11:13
How Can OpsChainESG Help Corporates On Their Journey to Net-Zero
Ben Stamm, EY Blockchain
11:22
Proof of Renewable Electricity Production
W. Ben Towne, PREPchain
11:31
Digital MRVs - Environmental Assets Tokenization For Regenerative Finance
Cristian Mosella, EnergyLab
11:44
Citizen Science for Rainforest Conservation
Simeon Max, Gainforest
11:53
Verity Carbon - Web3 Enabled Digital MRV for Carbon and Co-Benefit Projects at Scale
Justin Baird, Blue Carbon S2C
Afternoon
12:03
Transform.Storage for ReFi
Alan Ransil, Protocol Labs
12:14
Leveraging Blockchain to Bring Accountability and Integrity to Corporate Climate Action
Saudamini Sharma, Thallo
12:24
A Stable Asset Backed by Nature
Tobias Kuhlmann, Mento Labs
12:34
AI's Role in Stopping Deforestation
Jon Trask, Dimitra
12:40
Bitcoin: A Potential Solution for Energy Poverty, Financial Exclusion, and the Digital Divide
Elliot David, Sustainable Bitcoin Protocol
12:53
An IWA Persistence and Tokenization Pattern for Blockchain Based CO2 Auditing and Monetization
Clay Graham, Stealth
1:06
Panel: Community, Governance, and ReFi
John Ellison, ReFi DAO | Magenta Ceiba, Bloom Network | Juan Giraldo, ReFi Medellín | Ester Silva, AgroChain & ETHBrasil
1:31
Fireside Chat: Solving Real World Problems with Kevin Owocki
Kevin Owocki, Gitcoin & Caitlin Moore, Filecoin Green
Marc Johnson, Filecoin Green
Agenda
SBS Earth was livestreamed on August 16, 2023
Partners